You work hard for what you have. Keep it. Grow it. Build a Better Business
Communication Tools The Way Your Customers Want Them
From visit reminders to completion emails to adding pictures, you'll send the right message at the right time to put your customers at ease. Because, as you well know, keeping a customer is a lot cheaper than getting a new one.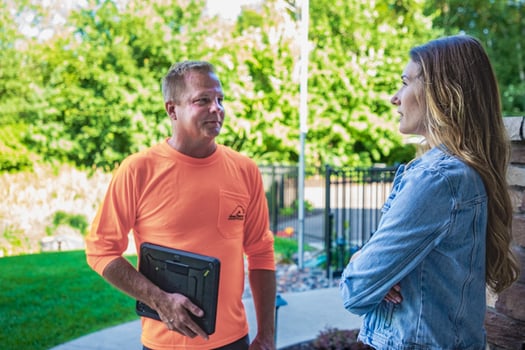 Stop Wasting Techs' Time & Start Improving Customer Service
Stop slowing down your techs. They're too busy to not have the tools they need. With FieldCentral's Mobile App, techs get the detailed property and system info they need to get the job done right & build trust at every property.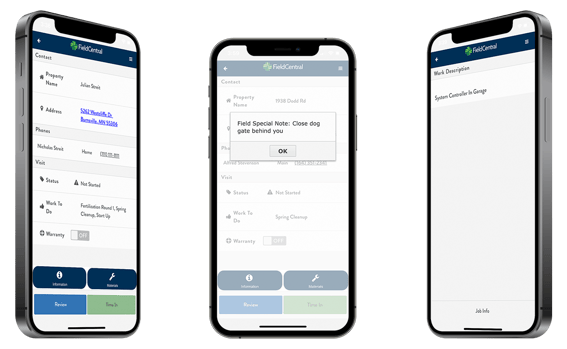 Solve Problems Before They Happen
Action Alert will notify you of practically anything your business needs to keep everything running smoothly. Incomplete Jobs? You'll know. Open Bids & Estimates? You got it. Work to Reschedule? Click, click, boom, it's done.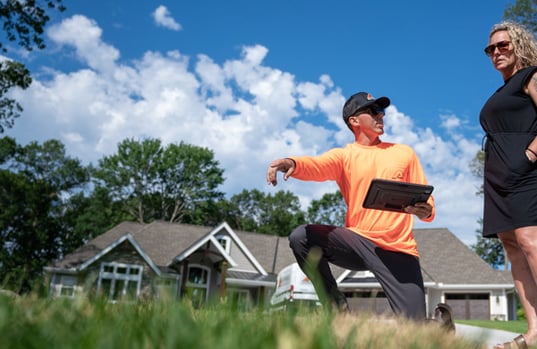 Property & System Information
Stop wasting your techs' time & start improving your customer service on every visit. Detailed property information in the FieldCentral app provides your techs with everything they need to know to get the job done.
Action Alerts™
Wake up every day with a clear view of your irrigation business. With FieldCentral's Action Alerts™ you'll always know exactly what needs to be done to keep everything running smoothly.


Communication Tools
From visit reminders to completion emails, the right message at the right time matters. FieldCentral's automated tools allow you to build consistency & trust within your customer communication.
Estimating
From creating estimates effortlessly with irrigation-specific templates to tracking, updating, and providing task reminders, FieldCentral facilitates and accelerates your entire estimating process.
Seasonal Contracts Mass-Scheduling
By efficiently scheduling thousands of contracts & visits you'll get more stops out of your techs each day. It's the only mass-scheduling tool built specifically to make the start & end of the irrigation season a lot less stressful.
Adaptive Daily Scheduling™
The only guarantee in your day is the first stop. So when changes arise, you'll have a color-coded schedule with precise, real-time data to make the right adjustments - handling anything the day might throw your way.
Time & Material Tracking
Make sure you're getting paid for every second & every part. With FieldCentrals centralized time & material tracking, you'll be confident the data is consistent system-wide & you're billing for the correct amount of labor & parts.
Irrigation Business Reporting
Whether it's the Gross Profit Report that shows profitability by customer, tech & more, or the Tech Revenue Report that reveals which tech generates the most revenue per hour - you'll finally experience reports designed for your irrigation operation.


"From easily gathering customer info with just a few clicks to our technicians being able to view property history, we now have time to focus on business development and growth."
-Tyler Burnell, Burtro Lawn Sprinklers

Why we do, what we do
Since the early 2000s, we've been proud to provide business owners with the tools they need to succeed in the green industry and enjoy the life they've built. Because that's who we were founded by, and who we were founded for.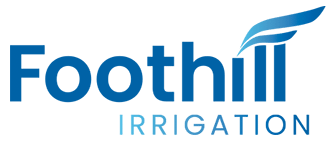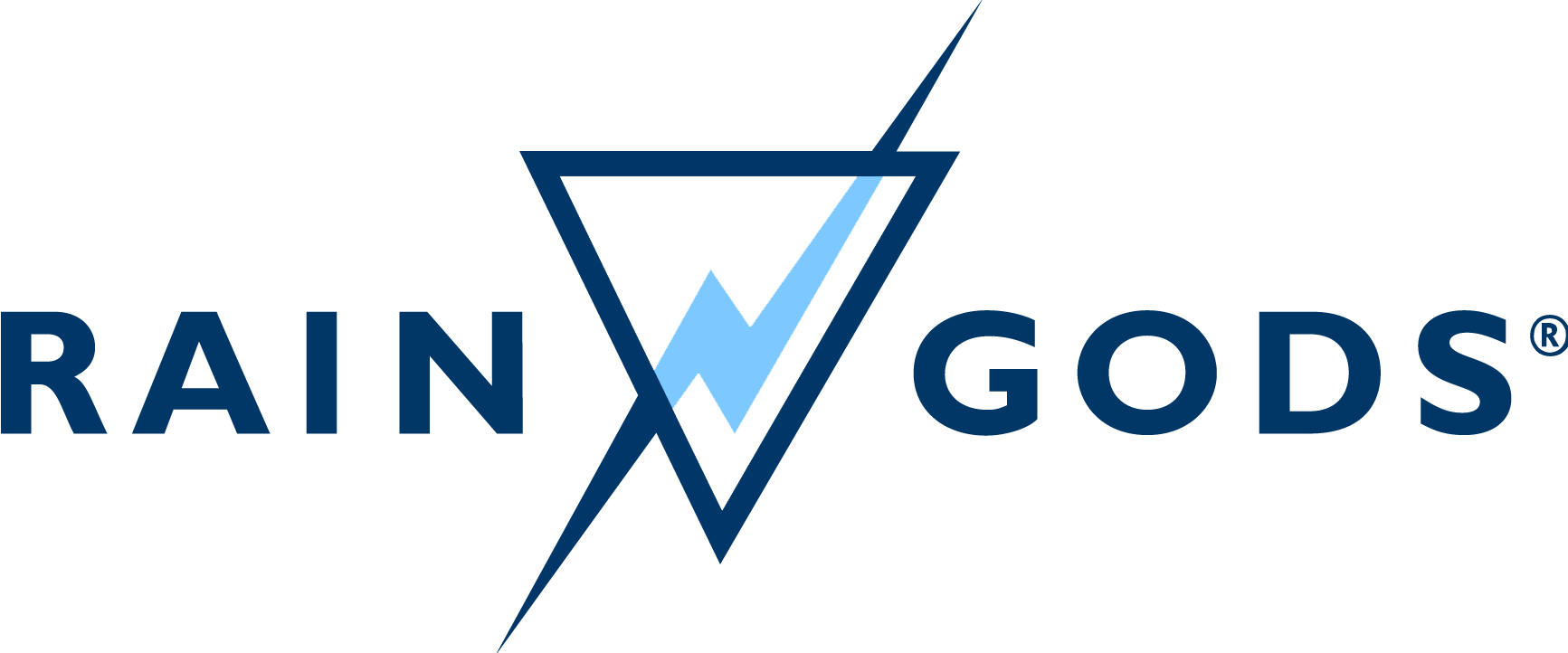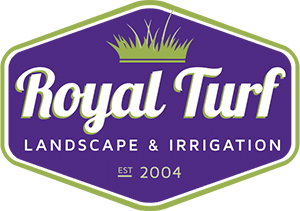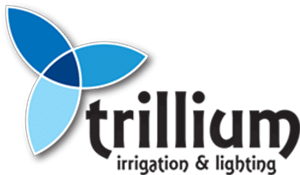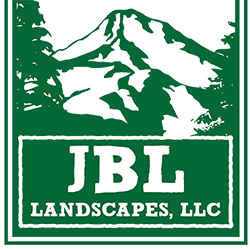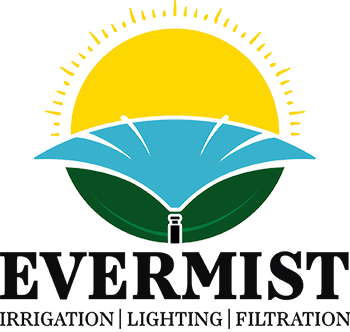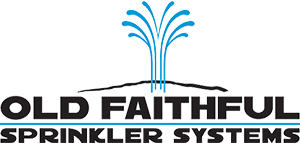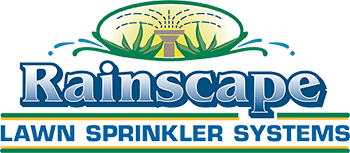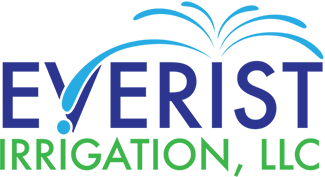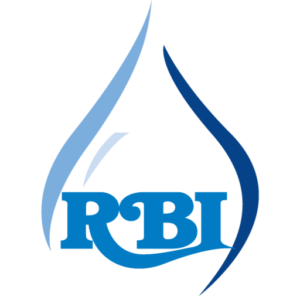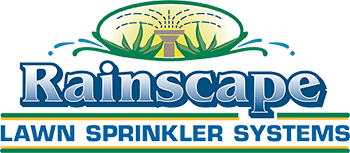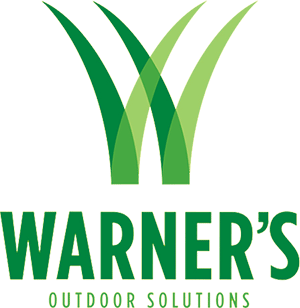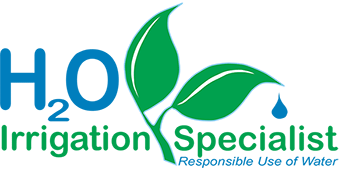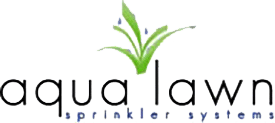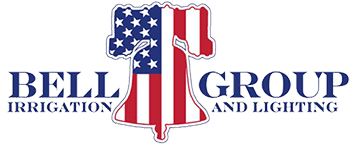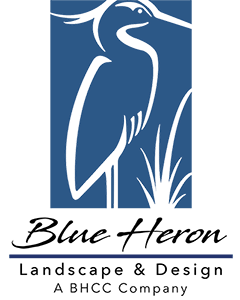 Free Download:
Irrigation Business
Software

Buyer's Guide

Download the complete interactive guide & find the software that best fits your irrigation business.