Scheduling Built By & For Irrigation Business Owners
We get it. As your business grows, hires more techs, & acquires new customers, it becomes harder to know who to send where, & when - that's where irrigation scheduling software comes in.
Turn running your irrigation business from a nightmare to a dream
FieldCentral by Hindsite Software is the one cloud-based tool your irrigation business needs to eliminate unpredictability and increase productivity.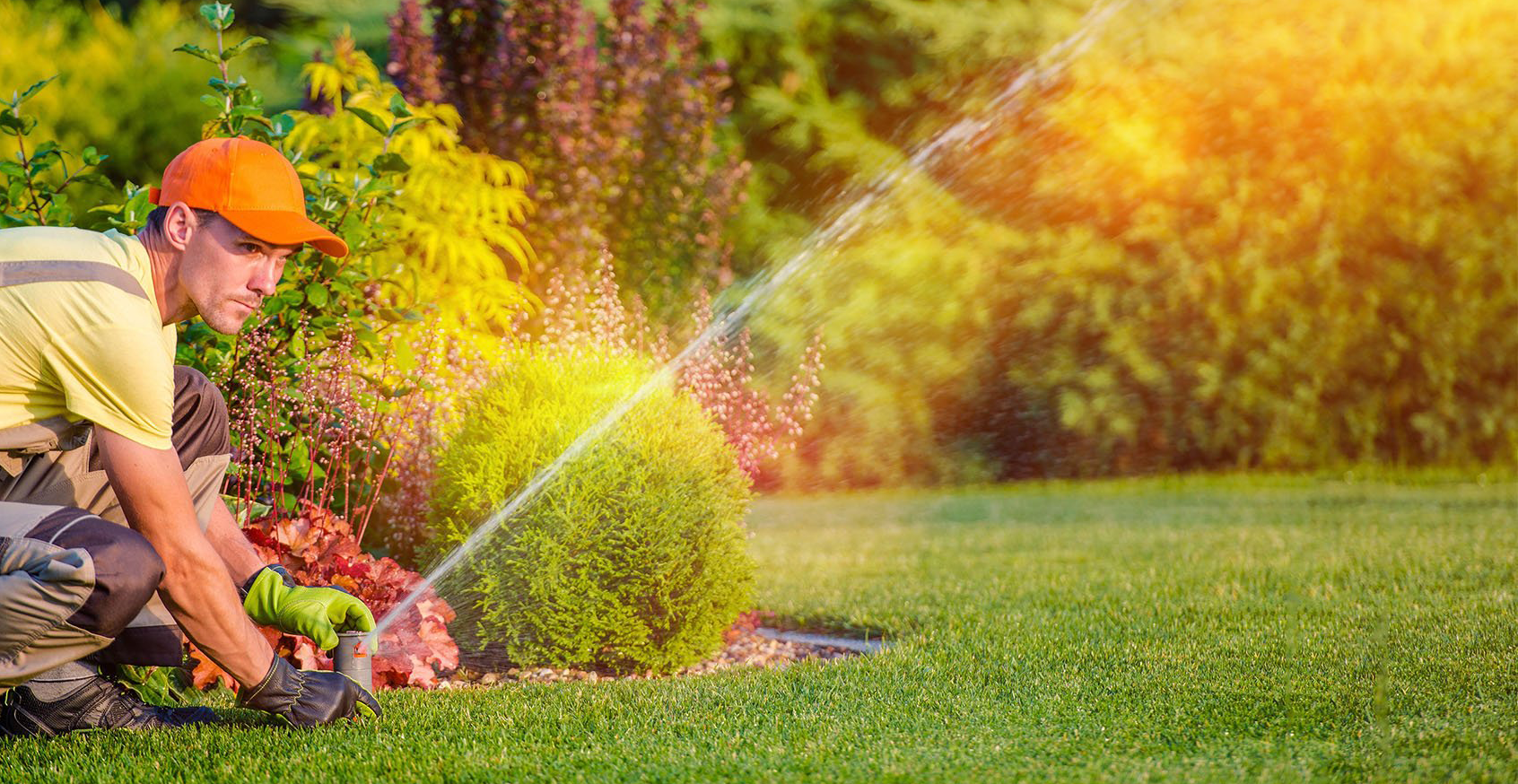 Color-Coded Calendar
One glance at your daily calendar and you'll be able to understand everything going on in your operation for that day. From tech location & relative proximity to individual workloads & availability - you'll turn days with "too much work" into just another Tuesday.
Adaptive Scheduling:
We understand that the only guarantee in your day is the first stop. So when changes arise, you'll have accurate, up-to-date information in a color-coded, drag-and-drop schedule to make the right adjustments - handling anything the day might throw your way.
Time & Material Tracking
Make sure you're getting paid for every second & every part. With FieldCentrals centralized time & material tracking, you'll be confident the data is consistent system-wide & you're billing for the correct amount of labor & parts.
Mass Schedule in a blink of an eye
By efficiently scheduling thousands of contracts & visits you'll get more stops out of your techs each day. It's the only mass-scheduling tool built specifically to make the start & end of the irrigation season a lot less stressful.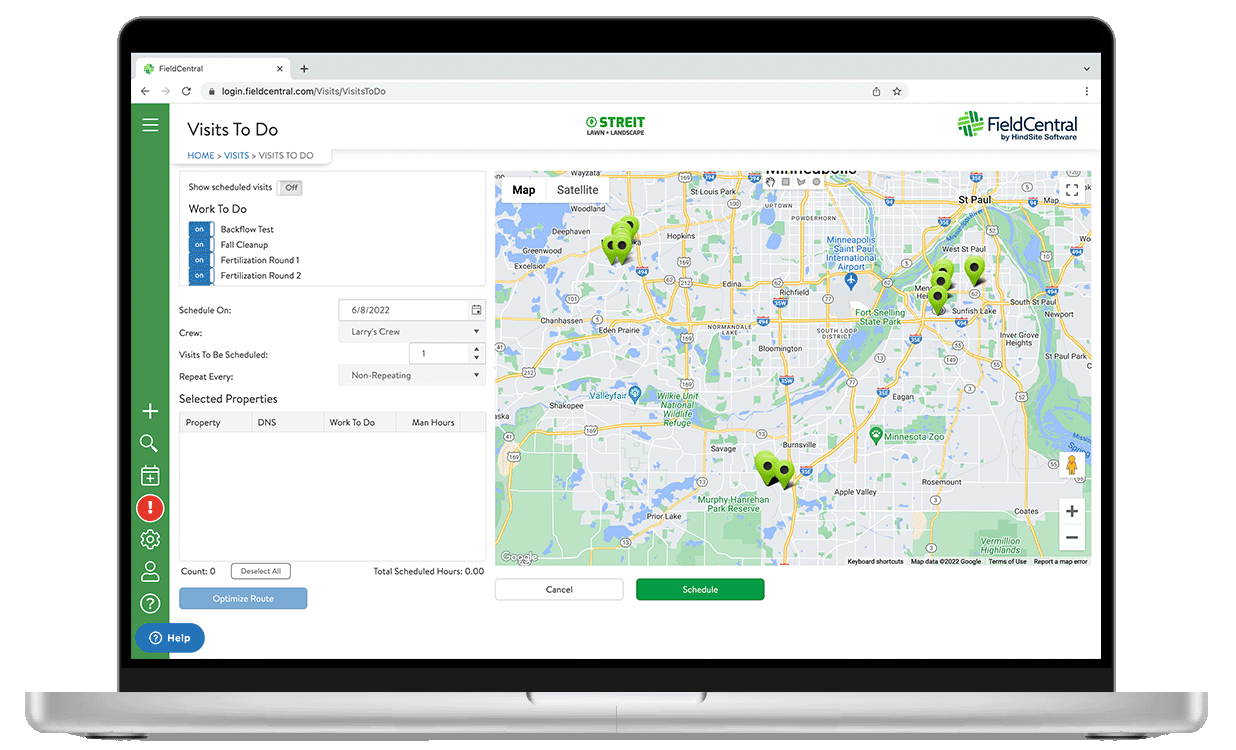 Optimized Scheduling + Map-Based Transparency:
How does FieldCentral make mass-scheduling both easier & more transparent? Simple, it uses the optimizing & automating power of software while also providing you with the control & transparency to view, sort & group all of your pending visits on a map.
"The optimization of the scheduling & routing saved us two to three weeks on our spring start-ups. That allowed us to get into our installations that much sooner which increased our revenue by $70,000. It used to take us three months to get through our startups. This year it took us only two."_
Travis Libbert, Fleming Irrigation

Why we do, what we do
Since the early 2000s, we've been proud to provide business owners with the tools they need to succeed in the green industry and enjoy the life they've built. Because that's who we were founded by, and who we were founded for.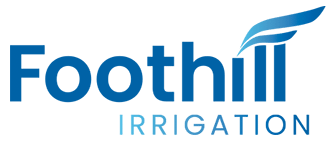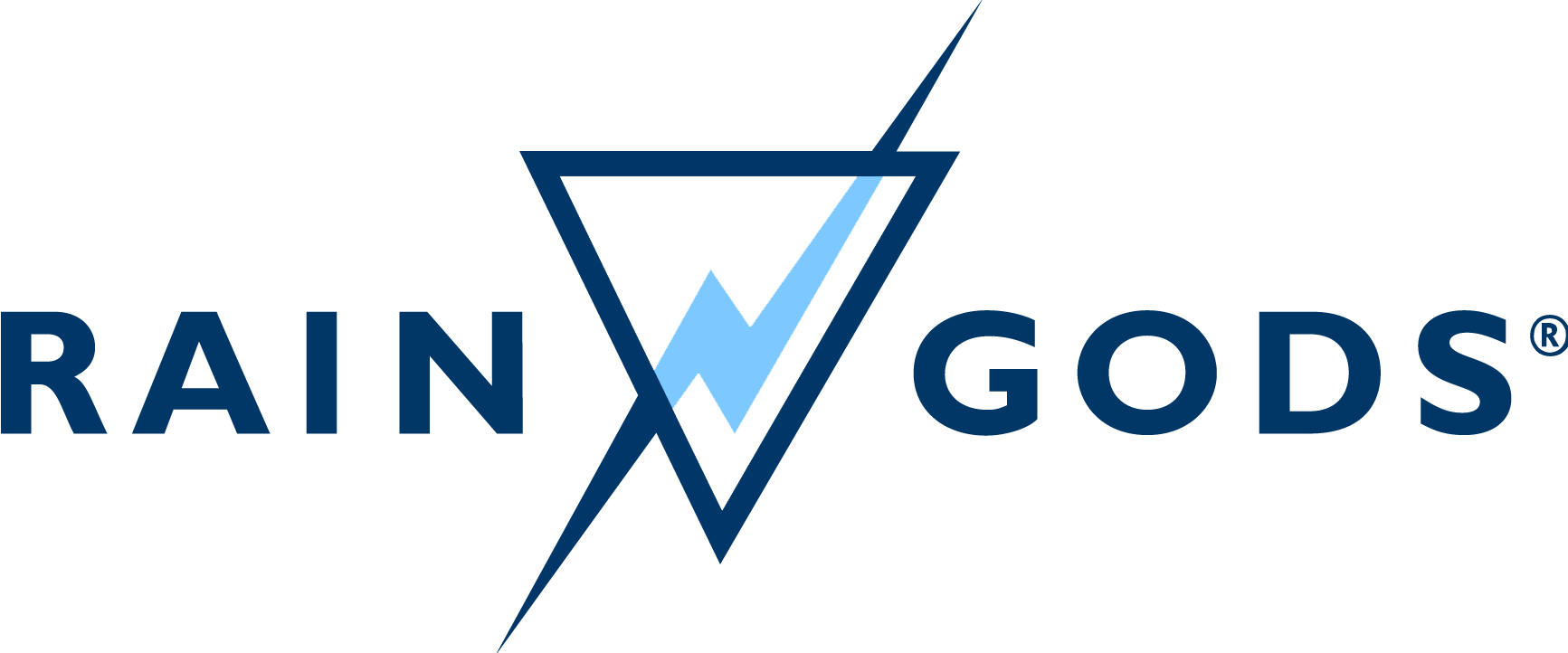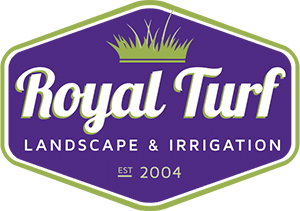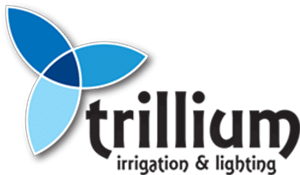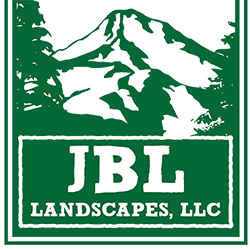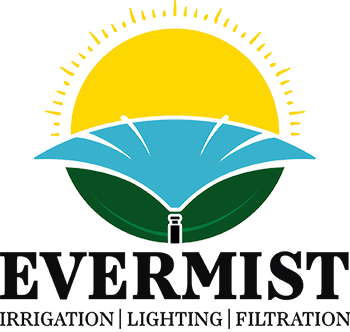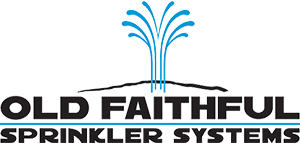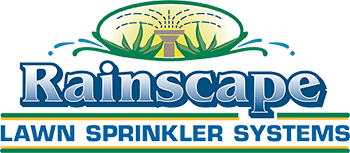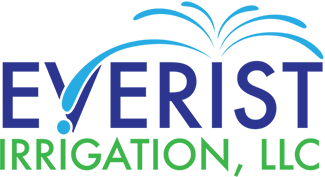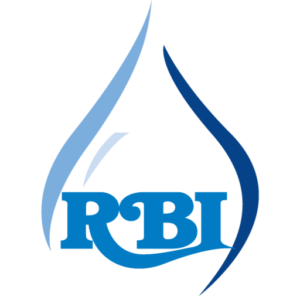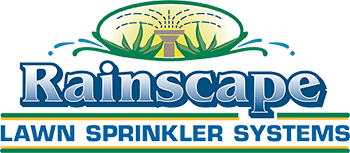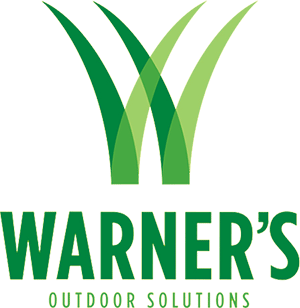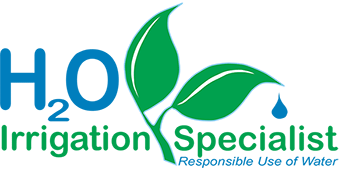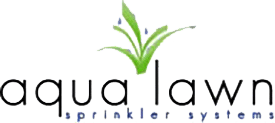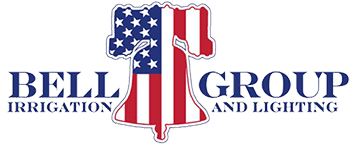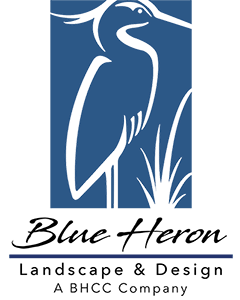 Get your Free Irrigation Business Guide
Everything you need to know when starting and growing your irrigation business.