Never Miss Work Or Fall Behind On A Contract Again
With FieldCentral's Contract Manager™, you'll always know what work needs to be scheduled, completed, and billed.
Turn running your irrigation business from a nightmare to a dream
FieldCentral by Hindsite Software is the one cloud-based tool your irrigation business needs to eliminate unpredictability and increase productivity.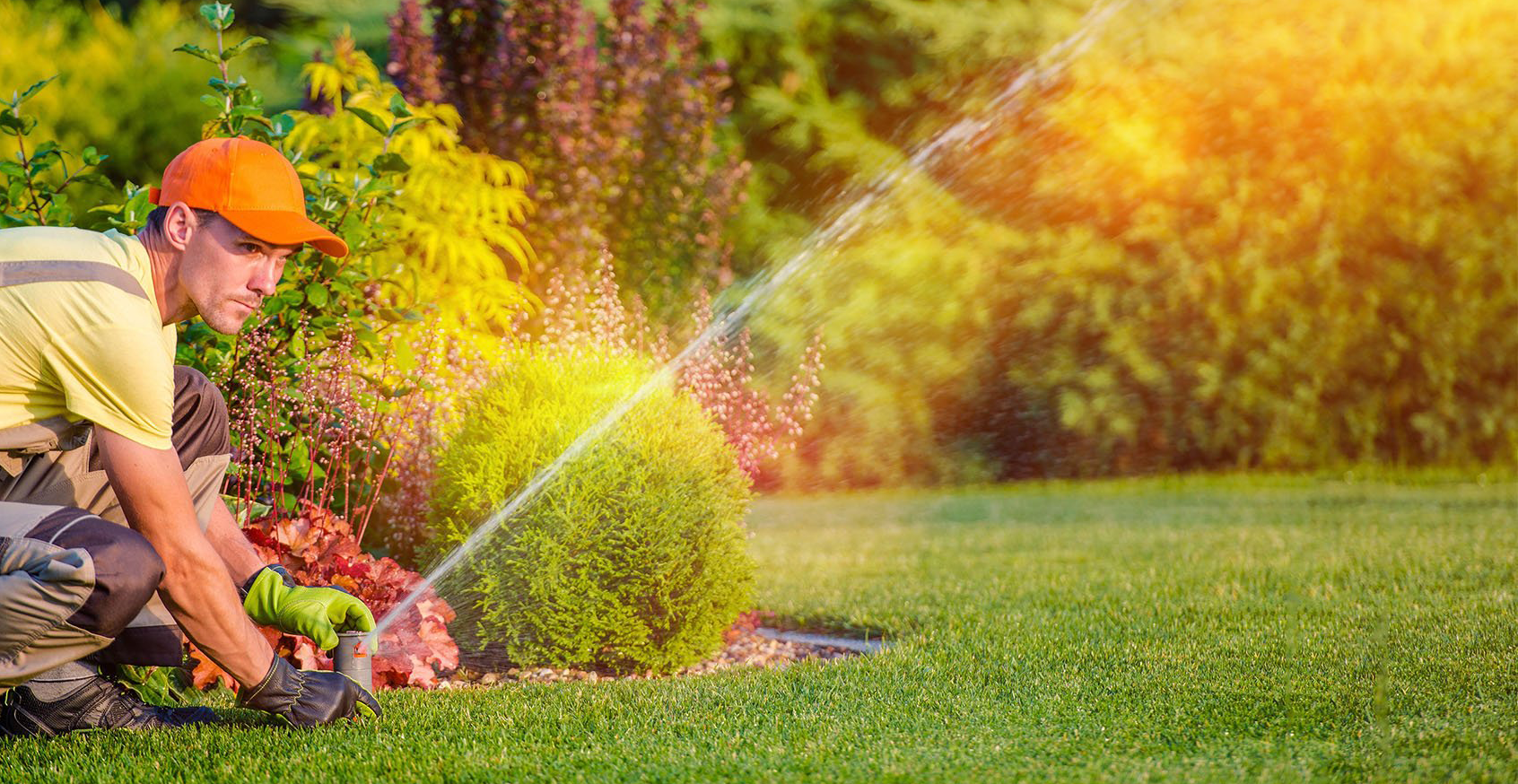 Easy Distribution, Easier Approval
Send your customer contracts in practically any format you want. Even better, your customers can approve their contracts directly from their devices. Saving you time, when you don't have any to spare.
There isn't a customer out there that likes when you miss visits. FieldCentral tracks how you're doing compared to your contract, so you always know what work needs to be scheduled, completed, and billed.
Renew With The Touch Of A Button
Time & Material Tracking
Make sure you're getting paid for every second & every part. With FieldCentrals centralized time & material tracking, you'll be confident the data is consistent system-wide & you're billing for the correct amount of labor & parts.
Renewing contracts can be a pain. With FieldCentral, it isn't. Simply click the renew button, select a template to use, and follow the automated approval process to get customer approval.
"I built this custom software for my irrigation business expecting it to pay off in 3 years. It paid for itself in 3 months. That's why FieldCentral is now available to everyone in the green industry. Because we believe every business owner deserves more. More revenue, and more time to enjoy the life they've built."
-David Crary, Founder & Chairman, Hindsite Software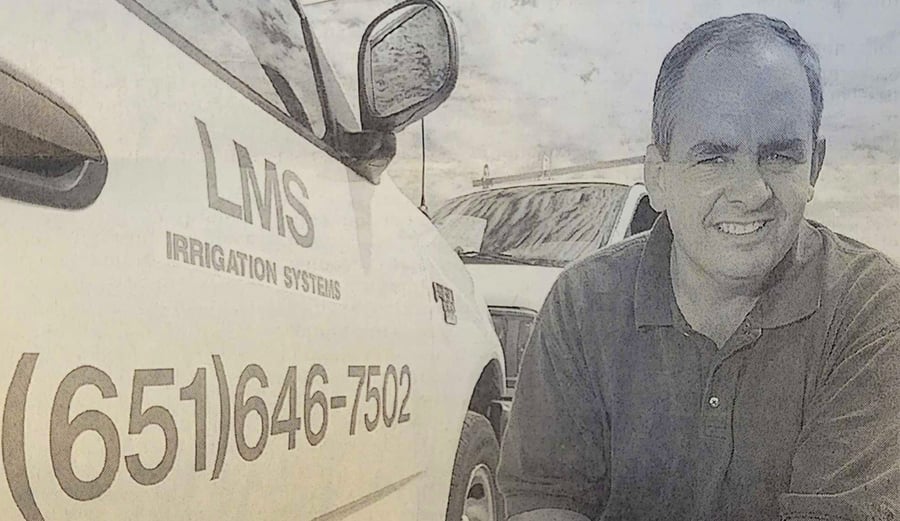 Why we do, what we do
Since the early 2000s, we've been proud to provide business owners with the tools they need to succeed in the green industry and enjoy the life they've built. Because that's who we were founded by, and who we were founded for.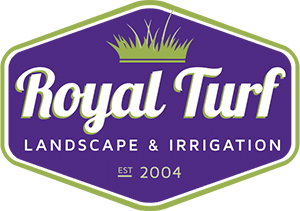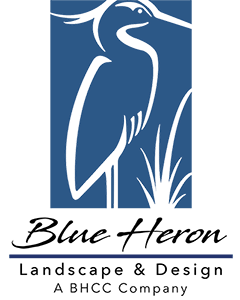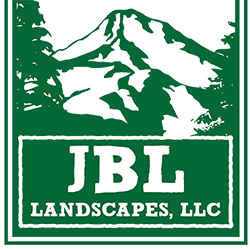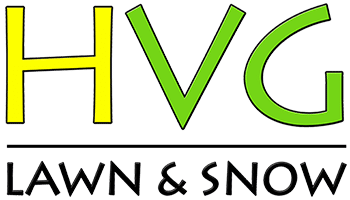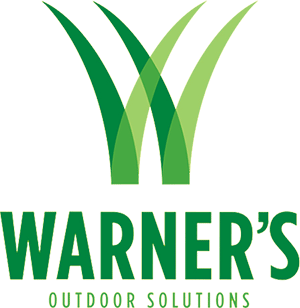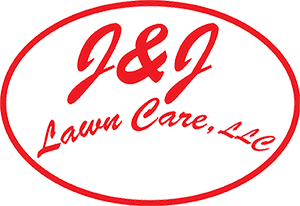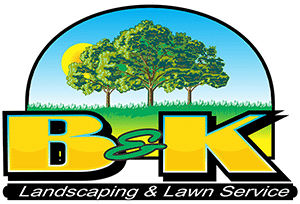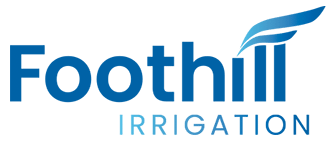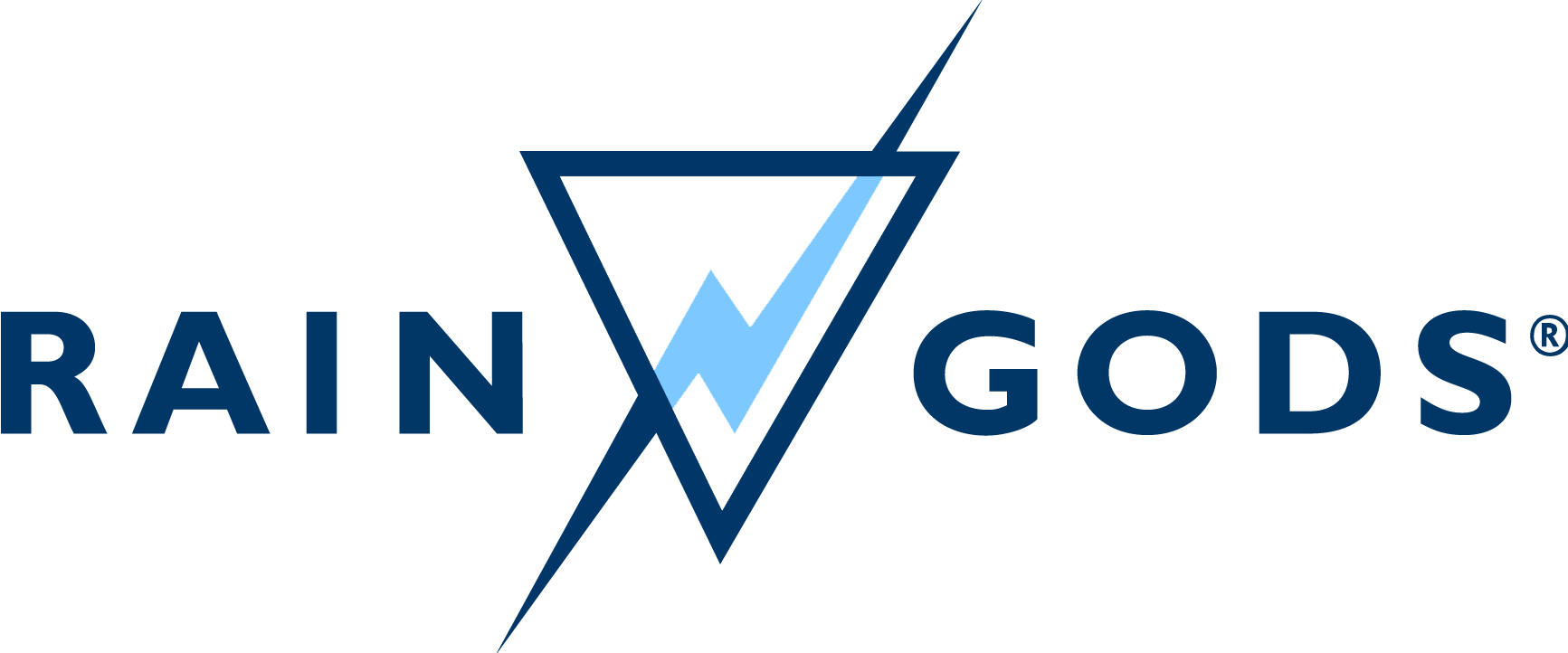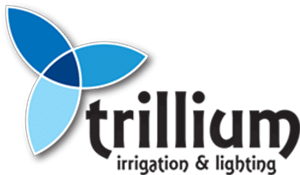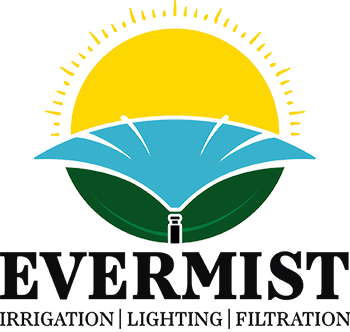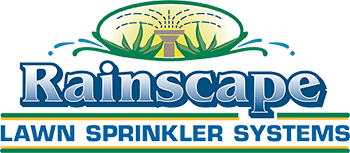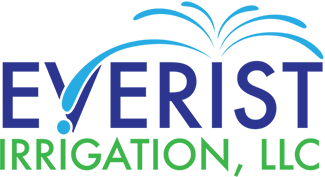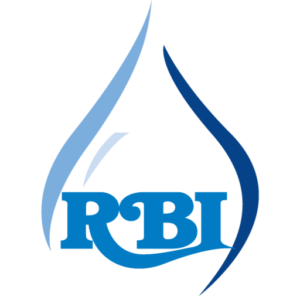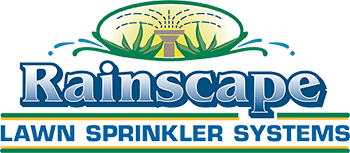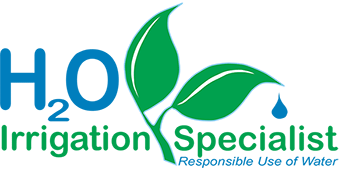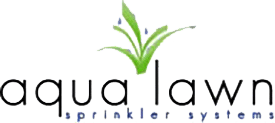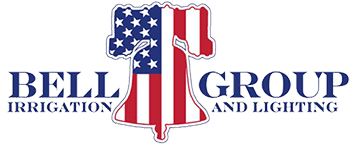 Get your Free Lawn Care Business Guide
Everything you need to know when starting and growing your lawn care business.