Improve Your Margins With Centralized Time Tracking™
From billing to payroll to reporting, FieldCentral uses a centralized tracking system to eliminate any uncertainty around the consistency of your time-data.
Turn running your irrigation business from a nightmare to a dream
FieldCentral by Hindsite Software is the one cloud-based tool your irrigation business needs to eliminate unpredictability and increase productivity.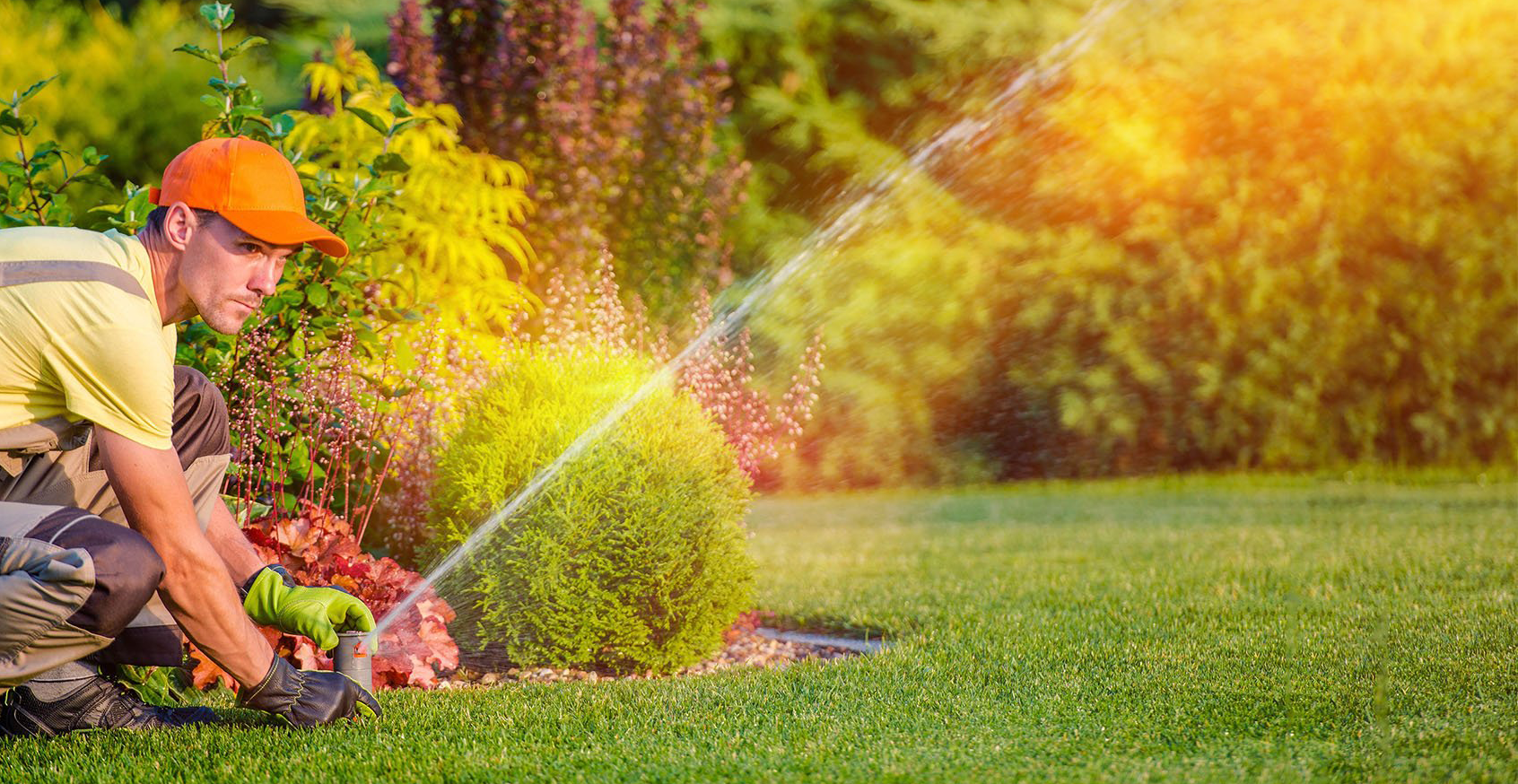 With FieldCentrals QuickBooks Payroll Integration you'll save time by not having to spend time manually entering or reconciling with your techs' timesheets & payroll.
Centralized Time Tracking™
Time & Material Tracking
Make sure you're getting paid for every second & every part. With FieldCentrals centralized time & material tracking, you'll be confident the data is consistent system-wide & you're billing for the correct amount of labor & parts.
Accurate data is crucial for any business. That's why our centralized tracking system makes sure your time is consistent wherever it's being used.
"I built this custom software for my green industry business expecting it to pay off in 3 years. It paid for itself in 3 months. That's why FieldCentral is now available to everyone in the green industry. Because we believe every business owner deserves more. More revenue, and more time to enjoy the life they've built."
-David Crary, Founder & Chairman, Hindsite Software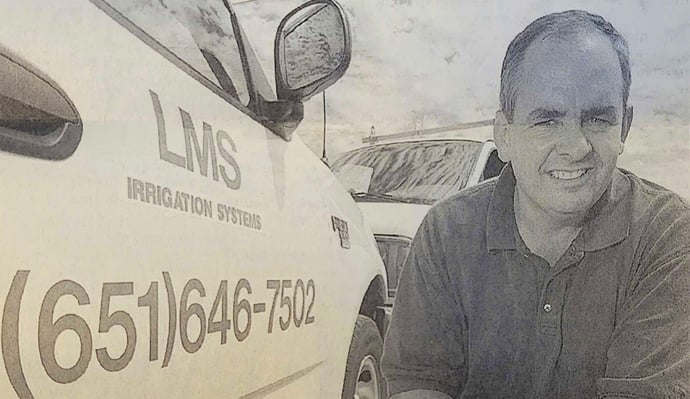 Why we do, what we do
Since the early 2000s, we've been proud to provide business owners with the tools they need to succeed in the green industry and enjoy the life they've built. Because that's who we were founded by, and who we were founded for.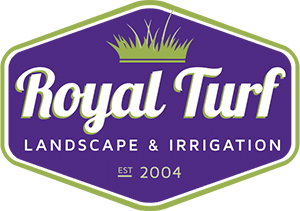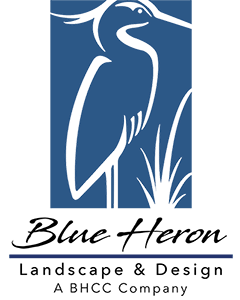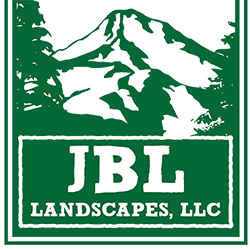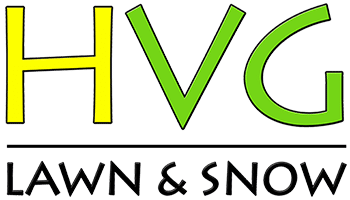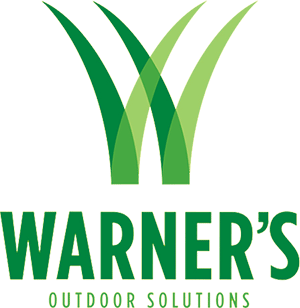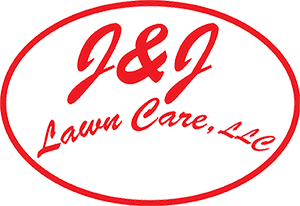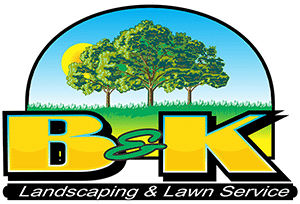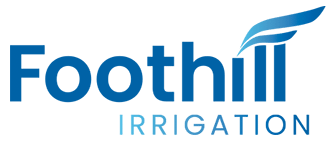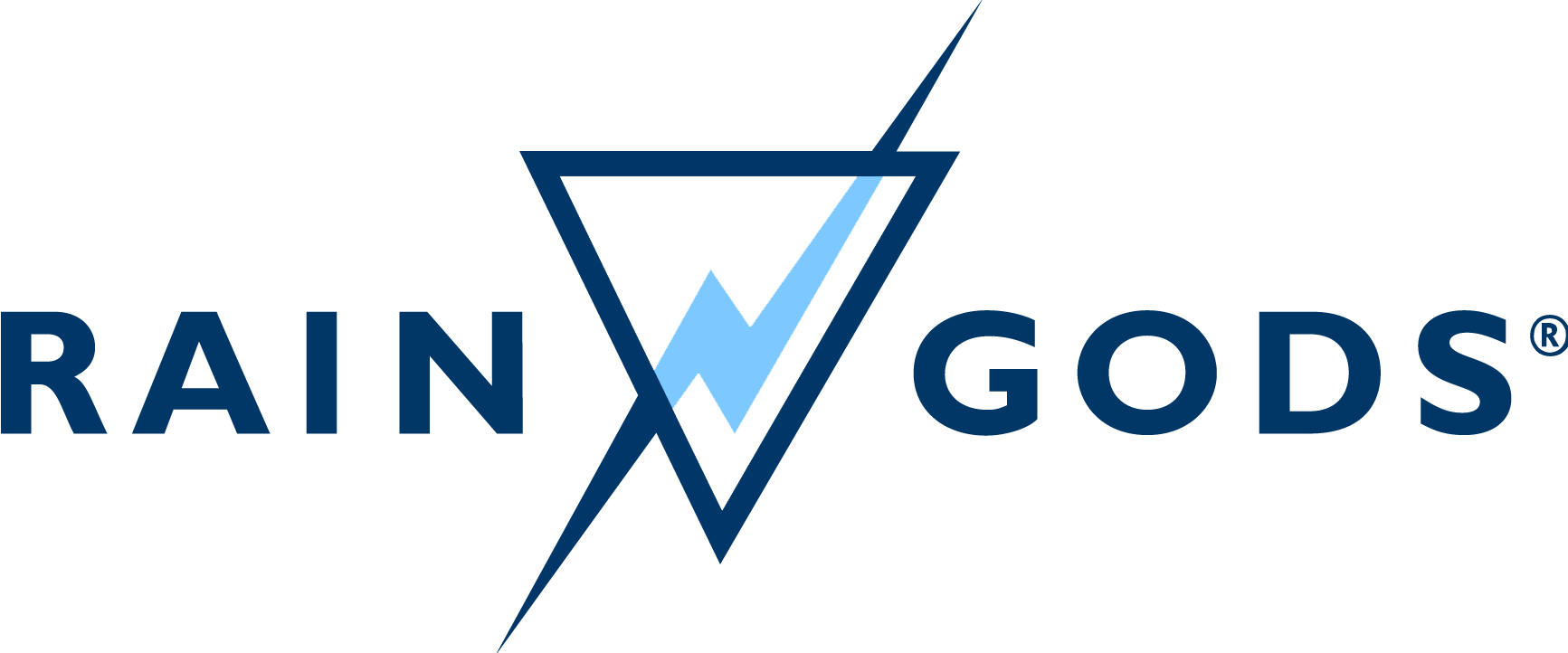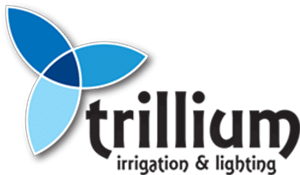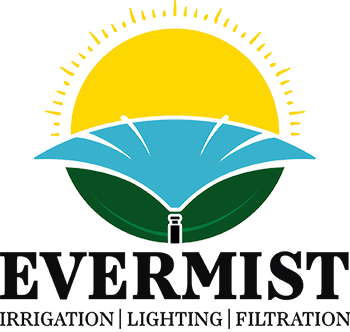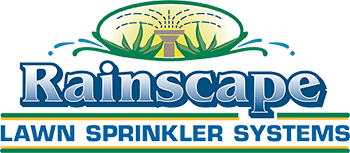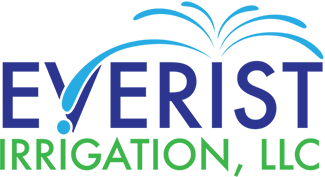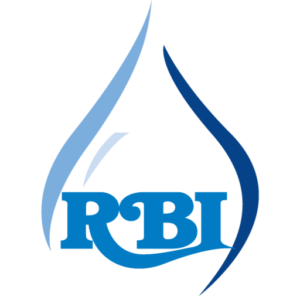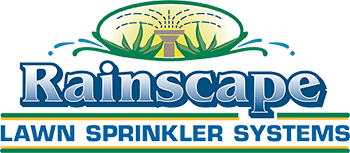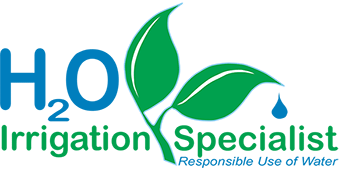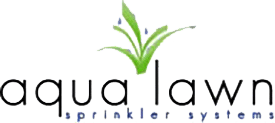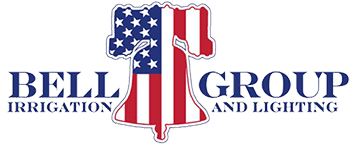 Get your Free Lawn Care Business Guide
Everything you need to know when starting and growing your lawn care business.